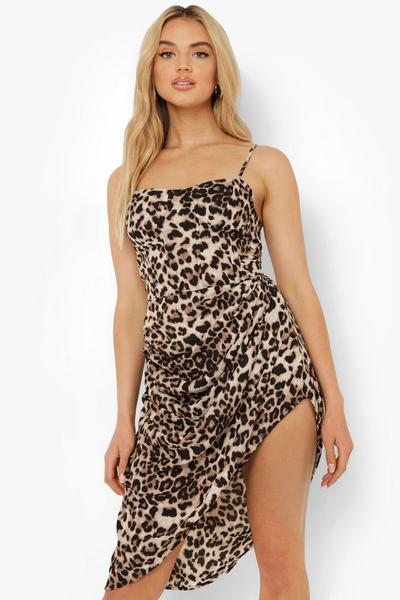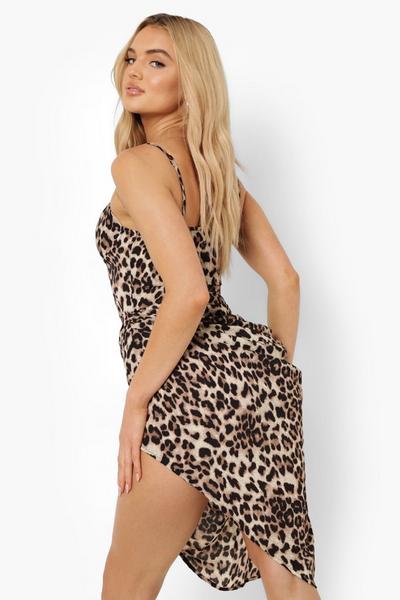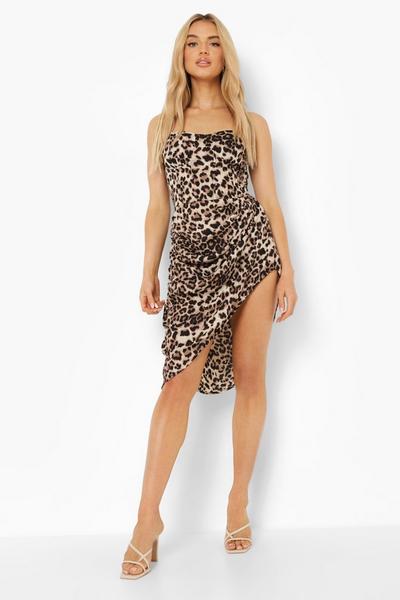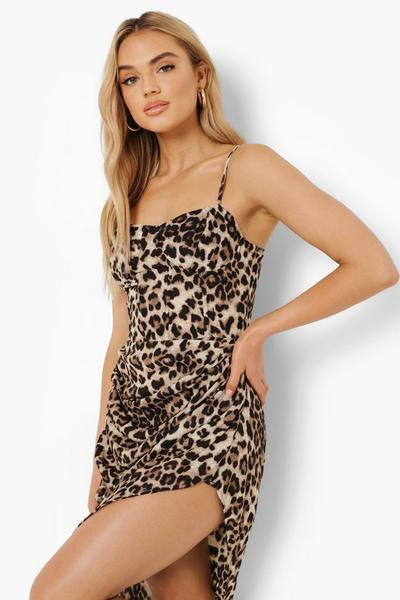 boohoo
Leopard Print Midi Corset Detail Midi Dress

We're taking inspo from times past and adding this coveted corset dress to our wardrobe this season. Designed with a fitted bodice that cinches in the waist for a super flattering fit, corset dresses create the perfect hourglass silhouette...winner. For a modern twist, mix laid-back casual with structure in a corset shirt dress and trainers at the weekend or enter a new era with a super slimming dress featuring ruched sleeves and a pair of strappy sandals for a statement look.Style: Bodycon DressDesign: LeopardFabric: WovenLength: MidiSleeve Length: Strappy
Style:

Bodycon Dress

Sleeve Length:

Strappy

Length:

Midi

Design:

Leopard

Fabric:

Woven
100% Polyester. Model wears a size 10.
We're taking inspo from times past and adding this coveted corset dress to our wardrobe this season. Designed with a fitted bodice that cinches in the waist for a super flattering fit, corset dresses create the perfect hourglass silhouette...winner. For a modern twist, mix laid-back casual with structure in a corset shirt dress and trainers at the weekend or enter a new era with a super slimming dress featuring ruched sleeves and a pair of strappy sandals for a statement look.Style: Bodycon DressDesign: LeopardFabric: WovenLength: MidiSleeve Length: Strappy
Style:

Bodycon Dress

Sleeve Length:

Strappy

Length:

Midi

Design:

Leopard

Fabric:

Woven
100% Polyester. Model wears a size 10.