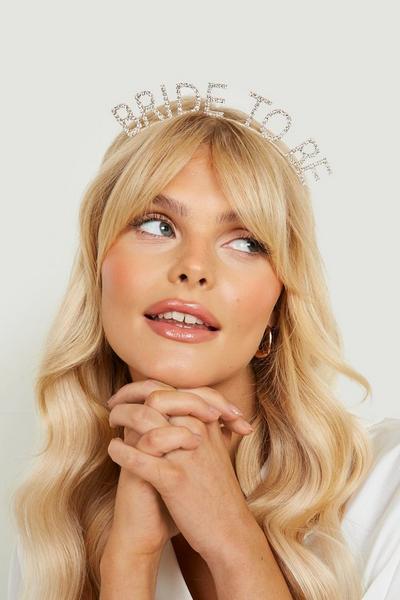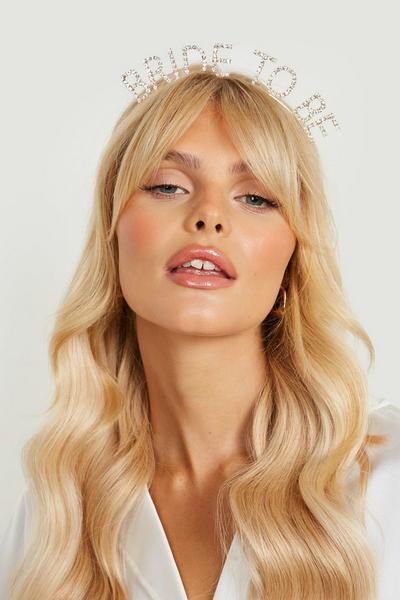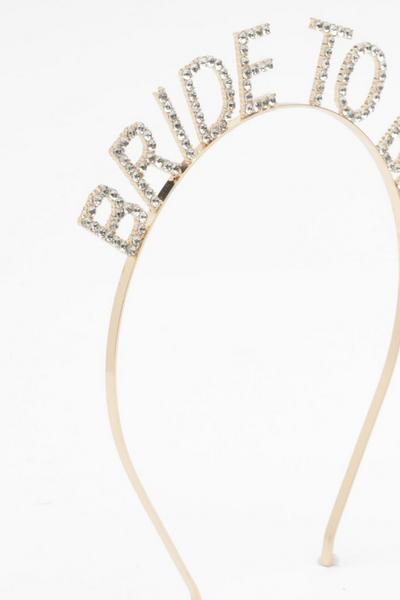 boohoo
Bride To Be Diamante Headband

Sold & delivered by boohoo
Calling all brides to be! So you said yes? Whether you're having a low-key celebration or going all out, this piece from boohoo's bridal shop will guarantee you can say 'I do' in style. From floaty white bride pyjamas for pre-ceremony preparations to embellished bridal robes, headbands and slippers, we've got everything you need to big up your big day. If you're looking to kit out the bride squad, think everything from sashes to slogan socks and hangover cure bags.Style: Headband
40% Brass, 40% Steel, 20% Glass.
Calling all brides to be! So you said yes? Whether you're having a low-key celebration or going all out, this piece from boohoo's bridal shop will guarantee you can say 'I do' in style. From floaty white bride pyjamas for pre-ceremony preparations to embellished bridal robes, headbands and slippers, we've got everything you need to big up your big day. If you're looking to kit out the bride squad, think everything from sashes to slogan socks and hangover cure bags.Style: Headband
40% Brass, 40% Steel, 20% Glass.